racing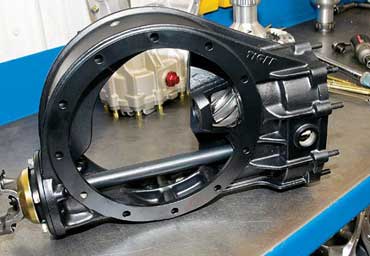 Having a fresh rear end can be just as important as having a fresh engine. Don't be down on power just because your rear end is not in tip top shape. Oh and if its broke we can fix it.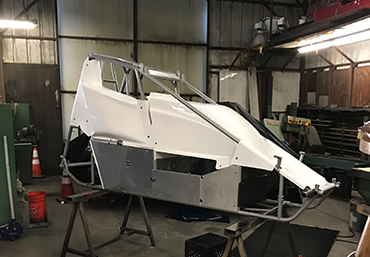 One slight cutting error and your brand new "cut to suit" fiberglass body is ruined. No worries, let us take care of getting you a perfect fit.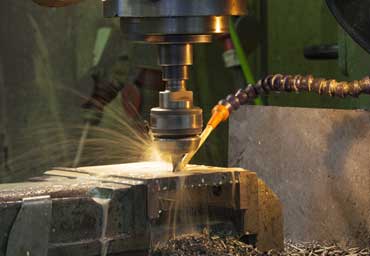 Have a crazy, or maybe even carefully engineered custom idea that you would like to try out? We can put together just about anything and help you evolve the sport.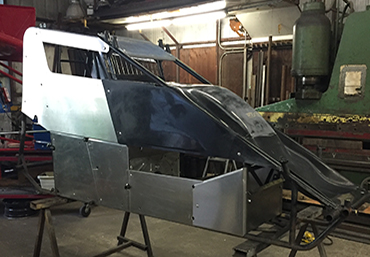 Having trouble finding the exact sheet metal kit to put on your beloved car? We always have too, thats why we started building our own. Let us build you the perfect kit to suit your needs.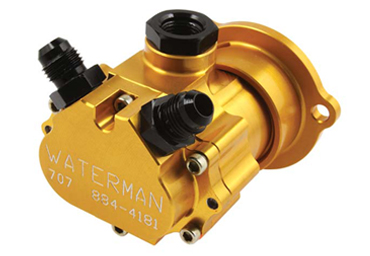 You have a 500 pump right? Are you sure about that? Methanol is and corrosive liquid and all of the seals eventually need to be replaced. This means that your pump could actually be more like a 450. Don't let restricted flow end in heartbreak. Have us service it.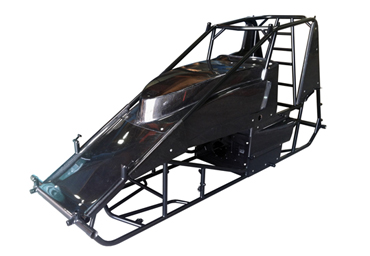 You bend it, we mend it. You break it, we take it and make it new again. Having a square and structurally sound frame is not only vital for safety, it ensures that your set up will have the desired effect.
Other Services
specialty products