Our Specialty Products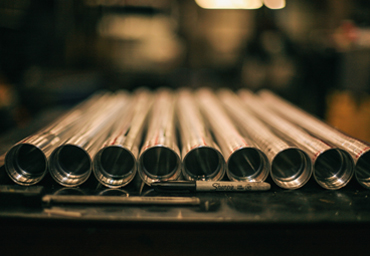 Since 1978 we have been manufacturing snow pack sampling equipment for the state of california. Our new design utilizes a proprietary material to cut weight and increase structural integrity.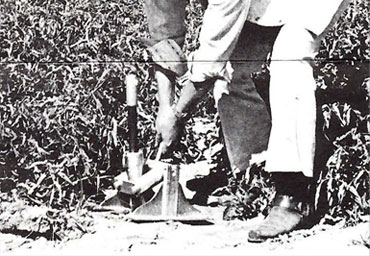 In 1975 we began to exclusively manufacture the Precision Veihmeyer Soil Sampling Tube. Since then we have sold the equipment to Universities and Research organizations around the world. For More Information Call us: 916-443-7755 Email us: hansenmachine@att.net

coming soon.
Our Mission
When a client comes in to our shop we know what they are looking for, the perfect product. As master metal crafters, perfection is not only what we strive for, it is our career. It is our mission to ensure we have created a lasting relationship between you and Hansen Machine Works because you know you will get the most perfect product time and time again.

Scott McMillen, Owner