Equipment Repairs
We can redesign or rebuild your machine. We also can build your one off design. Our skilled craftsmen have the knowledge to replicate the design of any part vital to running your business so you can get back to doing what you do best.
Part Replacement
What happens when a machine that is vital to the operation of your business breaks down? You have to buy new parts and even sometimes call a service technician to fix it. What do you do when the machine is not exactly brand new or has specialty parts that cannot be simply replaced though?
That is where we come in. Over the years we have had many customers come in asking us to remake parts that are specialty or just no longer manufactured. Our skilled craftsmen have the knowledge to replicate the design of that vital part so you can get back in business.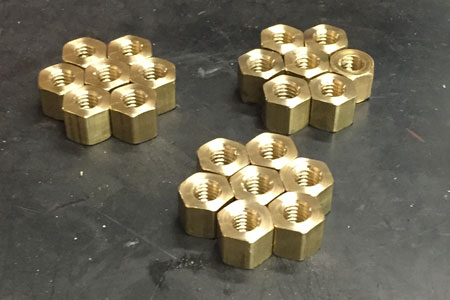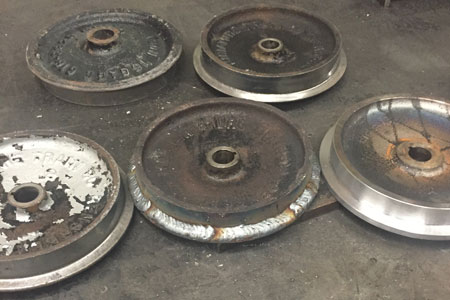 Refurbishing
Sometimes it is not as simple as just pulling one part and taking it to us to machine or fabricate. We have had customers come in with whole machine and say "it just wont work". No worries, we can also take care of completely repairing a dilapidated or malfunctioning machine and get it working like new again.
We also work on antique machines, amusement rides, equipment and more. We love seeing new and interesting things come into our shop and getting to bring them back to proper working order. Sacramento is filled with such a diversity of people, businesses, and culture. That is why we love working and living here!
Welding & Fabrication
From industrial and commercial solutions, to custom one-off collector car parts we will fabricate you exactly what you imagined and to your specs. Bring us your design or consult with us on what exactly it is you are trying to build. We have pretty much seen it all and fabricated something for just about any application.
We have over 50 years of experience between our two master and one journeyman welders. We can weld just about anything made of just about any material.
more
Our Services